First steps
Working with a Positive Psychology Coach is a great way to start making positive changes in your life, and it doesn't have to be a daunting leap into in-depth psychology! Sometimes we just need a little extra support to get out of our heads and into action. When we work together, taking those first steps becomes so much easier. We'll start with a friendly chat, and everything we discuss will be kept confidential. This is a chance for us to get to know each other and for you to share what's been on your mind. From there, we'll move into more structured sessions where we can explore new opportunities and work together to find a balanced approach that feels right for you. We can even consider doing some sessions outdoors if that's something that interests you! Ultimately, the most important thing is finding what works best for you so that you can unlock your full potential and live your best life.
"I was absolutely blown away. I have spent months trying to figure it out but you helped me have that light bulb moment in an instant."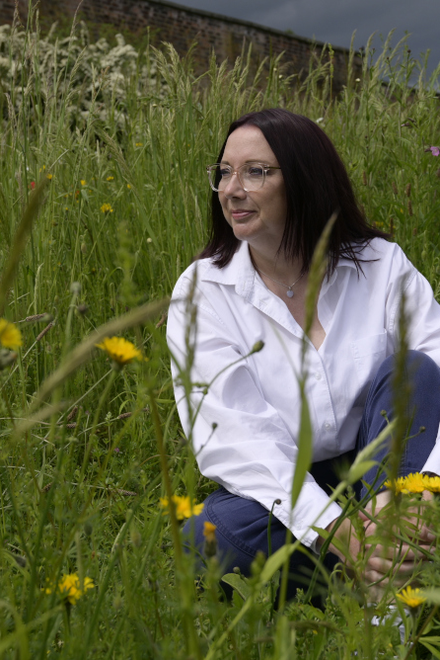 Photo: Ashley Erdman
Working together
As a Spotlight Practitioner, my goal is to help individuals and teams grow, develop and achieve their full potential. I use a fantastic tool called Spotlight, which is a strengths-based personality profiling tool that can help you improve your performance, build stronger relationships and accelerate your development. With Spotlight, we can unlock your psychological and behavioural adaptability, enabling you to think and act in different ways to meet any challenge effectively. It's pretty amazing!
The best thing about Spotlight is that it bridges the gap between self-awareness and action, providing you with real insight into your personality preferences and concrete ways to enhance your development, adaptability and performance. By building a greater understanding of yourself and others, you can become more humble, curious and tolerant, leading to a happier and more fulfilled life.
When you work with me, you can expect a positive, strengths-based approach that is fully focused on you. Our sessions will be relaxed, engaging and, most importantly, have a significant impact on your life. I'm passionate about helping you achieve self-evolution and become the best version of yourself, even if that just means making minor tweaks to your mindset and behaviour. It's all about progress, not perfection!
Using successful, evidence-based scientific principles, we'll create an encouraging, safe space where we can work together to build your self-confidence and create a life that you love. With Spotlight, we can make it happen!
"Thanks to Sarah I went to my very first in-person networking event with a sit-down meal!... I didn't worry at all about my usual anxieties... Don't waste any more time - I highly recommend Sarah to anyone suffering with a fear or phobia."
Coaching Outdoors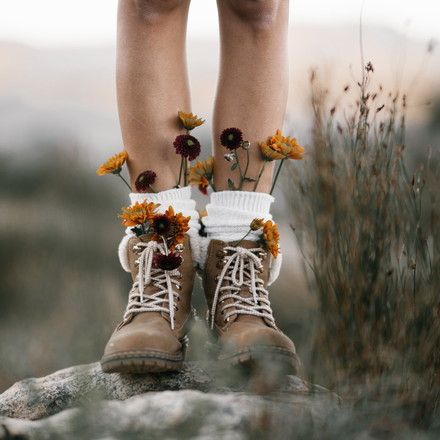 Getting Outside
Getting outside is one of the simplest and most effective ways to boost our mood and feel better. That's why I love to incorporate the natural environment into my coaching sessions. There's something truly transformational about immersing ourselves in the great outdoors and using the immediacy of the environment around us to inspire growth and change.
Whether we're gazing at the endless sky on the horizon or taking in the wide-open spaces around us, being in nature reminds us of all the opportunities and possibilities that exist when we approach life with an open mind. Visual stimulation can be incredibly freeing, both physically and mentally, giving us the space we need to process our thoughts and find clarity.
It's not just a feeling either. Studies have shown that taking a break from the hustle and bustle of our day-to-day lives and spending time in nature can help us restore and refresh our attention. So, why not take a break from your usual workspace and try coaching outdoors? A change of pace and scenery could be just what you need to feel more energized and focused.
Plus, the natural world is something that we all share, bringing a sense of connection and shared journey to our lives. Whether you're a nature lover or just someone who enjoys a change of scenery, there's no denying that fresh air and sunshine can do wonders for our physical, emotional, and mental well-being. So why not give it a try? You might be surprised at how much of a difference it can make!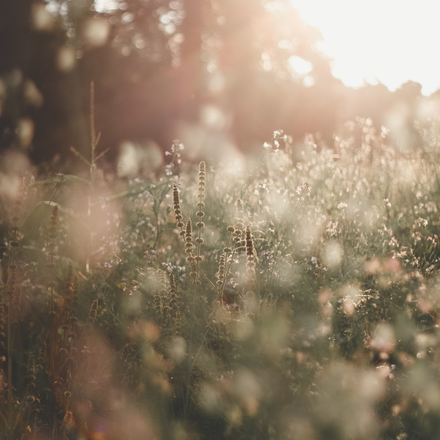 Coaching
Coaching is all about helping you achieve greater satisfaction in your life by setting attainable goals and creating a roadmap to reach them. It's an exciting journey that starts with that moment when you decide to become a better version of yourself. And the good news is, you don't have to wait for a special occasion to feel happy and fulfilled - we can work together to make it a part of your daily routine.
To get started, I like to use a simple exercise where we explore the ten things that bring you joy. From there, we can discuss how to incorporate them into your life and develop a plan to make it happen. Throughout the coaching process, I'll be there to offer guidance, support, and encouragement every step of the way. As you evolve and grow, I'll continue to explore new ways to provide the best support possible.
Together, we'll create a mindset focused on growth and accountability, with the flexibility to adapt to your changing needs and the world around us. And as you start to document your progress and celebrate your achievements, you'll discover new pockets of peace, adventure, and excitement in life. So let's take that first step towards a brighter future and create a life you love.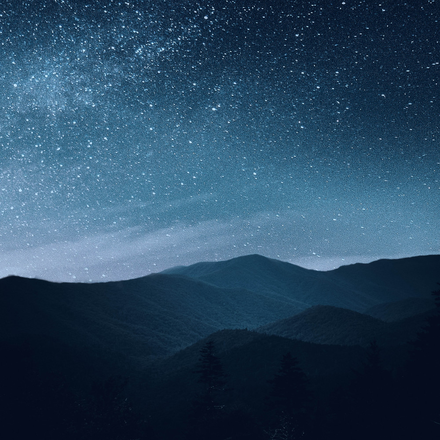 Holistic Approach
There are countless ways to explore the complexities of the human mind, with many psychologists and experts taking different angles to uncover more. However, when it comes to our mindset, things can become a bit tricky. How can we possibly break down the entirety of our lives, genetics, and experiences into a series of isolated factors? Can we really encapsulate it all with a few neurons firing or observable behaviours? It's clear that to find answers, we need to look at the bigger picture.
That's why I take a holistic approach to our sessions, recognising that various aspects of our lives and minds are interconnected. Human beings are extraordinary, intertwined, and far more complex than any isolated factor can explain. Each part of you works with another, shaping who you are and who you can become. My focus is on putting you first and understanding you as a whole person on this journey towards self-improvement. With this holistic approach, we can make progress and gain insight into the complexities of the human experience.
My values
My approach centres around the idea that less can be more as we shift our focus to what truly matters and learn to prioritise ourselves.
It's crucial to invest in our own well-being because when we take care of ourselves, we can better serve those around us. In fact, I believe that self-care is the most significant gift we can give ourselves.
During our sessions, we'll explore your mindset from a holistic perspective, all while working creatively and in nature if that's how you'd like to work together. We'll discover your passions and find ways to integrate happiness, mental well-being, and success into your daily life. By taking this journey together, we can help you create a fulfilling life that is both meaningful and joyful.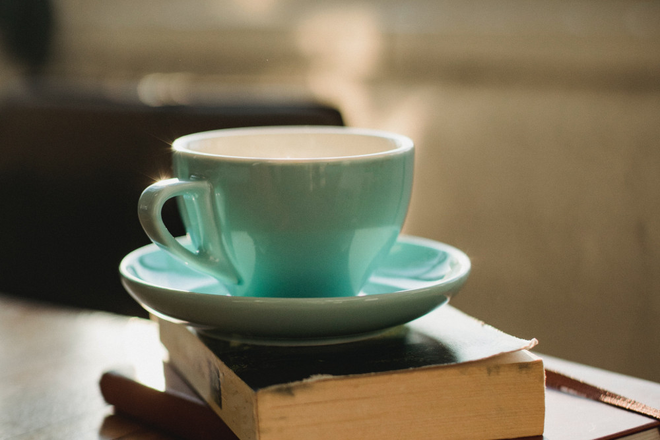 Sounds Good? Let's grab a Cuppa!
If you think we could be a good fit to work with one another, have any further enquiries, or want to meet for a chat (either online or face-to-face), please don't hesitate to get in touch via the button below.
Get in touch